GLAM Conference 2020
Tickets
General:
£22.15
Available
Early Bird:
£16.76
Unavailable
Group Discount (7 adults):
£121.32
Available
4 July 2020, 10:00am to 5:00pm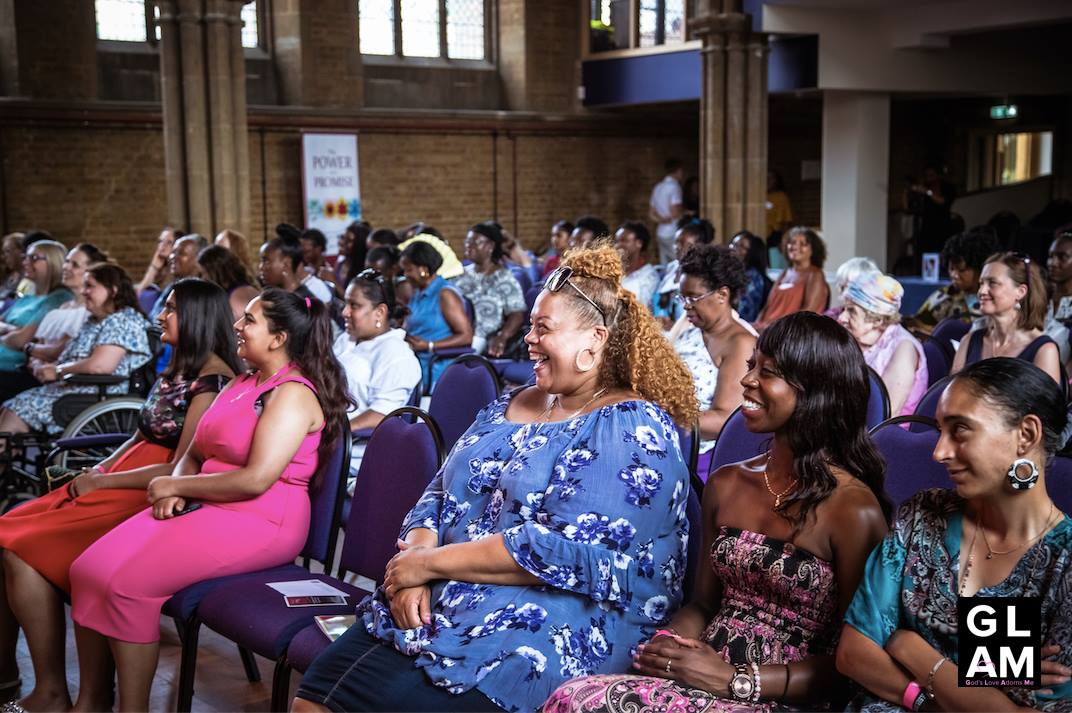 GLAM Conference is a wonderful occasion where women from all walks of life come together to be Inspired, Uplifted and Empowered. 


​This year we explored the theme of God's 'Promises'. What are they? How do they impact our lives? How do we live life based on His promises? We had a wonderful line up of guest speakers and worship; Donna Akodu, Lynda Heron, Ify Alexis Lee and Renewed. 
Now the planning is in motion for GLAM 2020!!...where we will be exploring the theme 'Fruitfulness' on Saturday 4th July. There will be guest speakers, worship, afternoon tea, giveaways and more. 
​*Early-Bird tickets are currently on sale. 
*For a limited time only. Subject to availability
​
Something for the little ones:
To attend GLAM you needn't worry about childcare. We've got it covered. You  can book your child to attend their very own conference called 'MiniGLAM'. Arts and Crafts, Music, Storytelling and games, they'll be highly entertained.
For more information, visit us at signaturemoments.co.uk/glamconference or email info@signaturemoments.co.uk.
#Godsloveadornsme
---
Information correct as of June 03, 2020 05:30