S&R Social Networking event for Christian Single Professionals
Tickets
Female Ticket:
£25.33
Sold out
Male Ticket:
£25.33
Available
2 for 1 Male Ticket (Bring Your Male Friend):
£25.33
Available
21 October 2018, 5:00pm to 9:00pm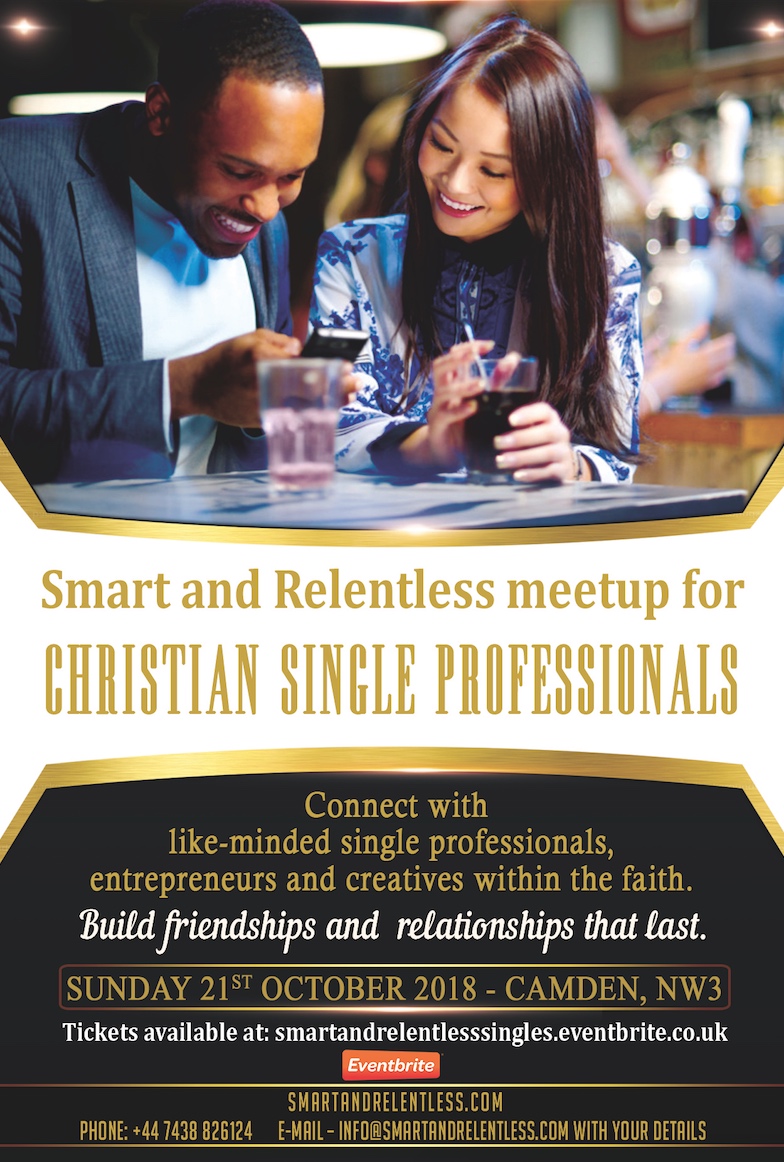 The Smart and Relentless Meetup networking event is catered for single men and women within the age range of 24 – 40, looking to connect with like-minded individuals within the Christian faith.
We are organising this great opportunity to bring together cool single ladies and gents, of all races and backgrounds - whether it's entrepreneurship, blogging, media, fashion beauty, charitable causes or climbing up the corporate ladder. Join the forum to network and have a fun and productive time with like-minded individuals. 
We believe that true lasting relationships are built on the foundation of friendships first, hence why we place an emphasis on bringing together people that share the same values, interests and most importantly faith, in a non-pressured environment.
Photos of the venue below: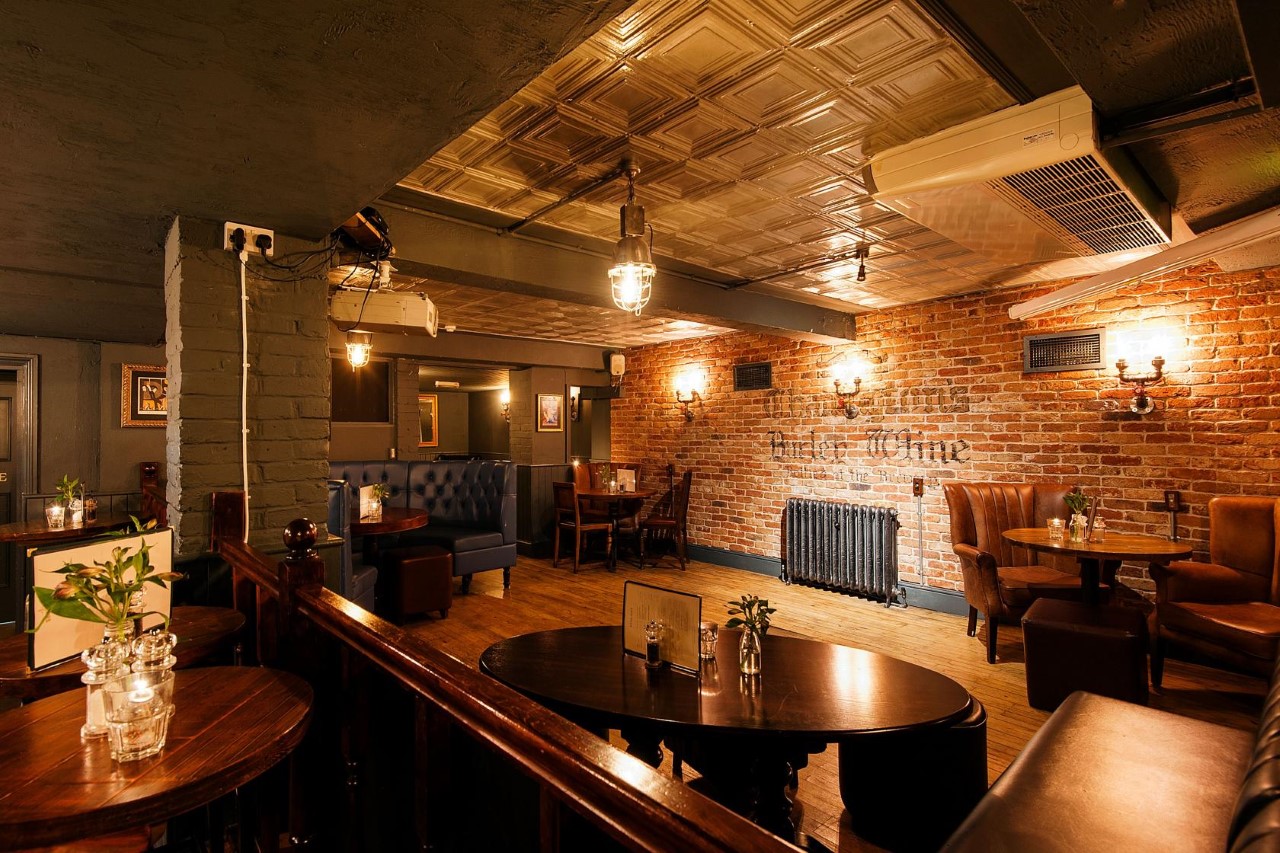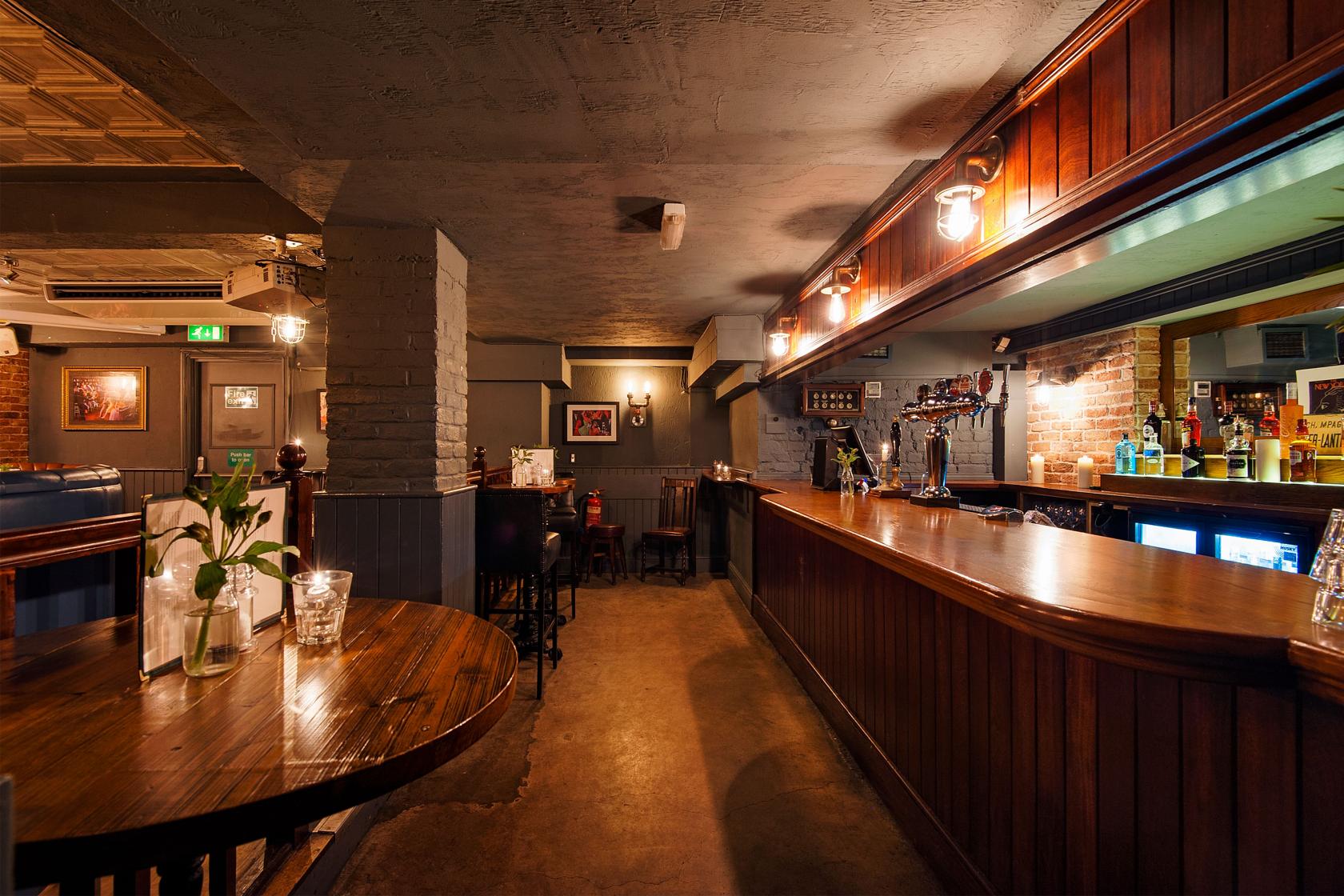 What To Expect
Meet and engage with new people within a friendly/relaxed environment 
Meet individuals who share the same Christian values as you 
Lively uplifting music from a diverse range of popular faith-based artists, such as Lauren Daigle, For Kings &  Country, Mali Music, Erica Campbell, Lecrae and more 
Refreshments will be provided for on the day 
Fun activities and raffle prizes 
Being surrounded by positive people who want more out of life. 
 Who Is This Event Most Suited For?
Singles who are of Christian faith
Someone who is single and looking to explore life outside his or her comfort zone
Someone that values the importance of networking
Someone looking to make new friend(s) or someone they can build an healthy relationship with.
LIMITED TICKETS! - Purchase today before it's too late. 
Dress Code - Smart casual dress code that makes you feel comfortable.
QUESTIONS / F.A.Q
Q: Where is the nearest station to the venue?
Swiss Cottage station. 8 minute walk.  
Q: Why is the event on a Sunday?
 A: We decided to host this event on a Sunday instead of a weekday so people do not need to rush from work but feel relaxed.
 Q: Can I invite my friend?
 A: Yes, but we need to know the number of people attending before the date for effective planning purposes.
 Q: Would this event include a speed dating session?
 A: Event attendees would have plenty of opportunities to network and mingle with other attendees on the night.
IMPORTANT NOTICE: Purchasing a ticket means that you have committed to attend the event, this is important being that we aim to have an equal ration of men and women on the night. Cancellation or refund requests must be brought to our attention 7 days before the event to leave room for someone else to come.
"Get out of the box and see what else is out there that would impassion you and inspire you." - T.D Jakes
This event is organised by our energetic team at Smartandrelentless.com. 


---
Information correct as of October 17, 2018 02:31